How to find
"the right" hotel e-commerce system?

December 11,
2017
12/11/2017
Online bookings have become a major -- if not primary -- source of revenue for most hotels. The easiest solution to promoting and maintaining online bookings is outsourcing to third-party providers. But this strategy comes with significant costs, such as excessive commissions and lack of opportunity for upselling and follow-on marketing.

To fully realize the benefits of online booking, a hotel must encourage guests to book directly through the official hotel website. But with so many alternative booking engines on the market, how can a hotel make the correct choice?
There several basic criteria for selecting a booking engine that suits a hotel´s specific requirements. For an independent or small-chain hotel, the booking engine should have:
B2C & B2B Access
A booking engine should be able to manage direct bookings from all sources: individual and group travellers, travel agents, and corporate accounts. In addition, the hotel should be able to set rates and other conditions for a wide (or even unlimited) range of user categories.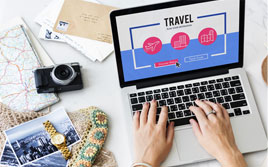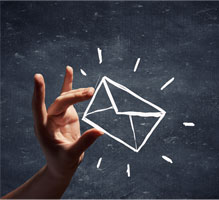 Customer Relationship Management System
Most online bookings through third parties are one-time transactions based solely on price. A good booking engine should have the tools to shift booking-decision considerations away from price toward service quality and personal recognition. A key component of this approach is continual engagement of the guest through the automatic generation personal emails before, during, and after their stay.
A Hotel Loyalty Program
Marketing data indicates that the cost of sales to existing customers can be as little as 30 percent of the cost of acquiring a new customer. In addition, existing customers of a hotel can spend up to 70 percent more during their stay. Therefore, a hotel loyalty program can play a significant role in boosting revenue. A good hotel loyalty program should provide reward points upon booking and an automated system to manage point redemption. Other necessary features include a marketing newsletter campaign and the ability to access data on stay preferences.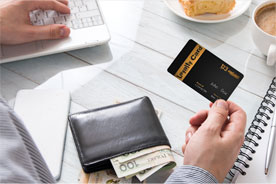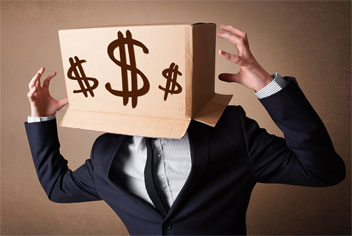 No Hidden costs or Long-term Commitment
Most importantly, a good booking engine should offer transparent costing with no hidden charges. The best will allow hotels to opt out at any point with no early termination penalty.
Pelican has all of this, and much more. We offer a comprehensive suite of products and services giving hotels complete control over their online booking process, from initial contact to follow-up customer engagement. Our features are managed through an interface seamlessly integrated into the official hotel website.
Pelican provides the tools hotels need to get the most from online bookings. For more information, please contact us at: info@pelicansolution.com or visit www.pelicansolution.com
Read More
Read Less